In us, you will find a refreshing approach to digital campaigns. We are a group of passionate, creative, and strong analytical minds whose sole purpose is to grow your top line and improve your bottom line. Our Philosophy? No fluff, just results! Our Strategy? Improve end user experience across their entire digital journey because we believe that is the only sustainable way to get you maximum visibility and top line growth. Our industry-certified digital team delivers sophisticated web experiences, software solutions and marketing campaigns by leveraging cutting-edge technologies, delightful UX and powerful marketing propellers to provide consistent ROI.
Our experience spans 75+ websites, 100+ marketing campaigns and 50K+ leads generated across multiple industries, including B2B, construction, higher education, hi-tech, hospitality, medical and more. Our clients achieve sustained visibility because we conduct online campaigns the solid way. We are here to build a relationship with your business and work with you as your marketing & technology partner. If this is of interest to you, contact us for a free consultation on how we can help you improve your online presence and revenue growth.
We are Webtage – a full-service digital build + market firm. We capitalize on digital resources, creativity, and smart strategies to create and execute technology projects to usher in operational efficiencies and online marketing campaigns to dramatically increase conversions.
No Gimmicks - Just Creativity & Smart Strategies
---
We are personally committed to making you succeed in promoting yourself online because it brings together what we're passionate about - creativity and smart strategies. We apply big thinking and intense effort into researching your business, industry, competitors, consumer behavior, technology platforms, and cross channel opportunities to develop strategies that are just right for you. And we do it with a passion and creativity that keeps you ahead of the curve.
Passion Powered by Unique Skill Sets
---
We power up your campaigns with unique, specialized and cohesive skills in the areas of technology, creativity, strategy, marketing, research, analytics, content, project management and a team of specialists who work around the clock to differentiate your brand and bring you more business. To that end, we draw upon powerful research, superior strategies, and digital resources to provide you with sustained online growth that keeps you ahead of market shifts and competitive moves.
Numbers Crunching for a Superior Campaign
---
Take the guesswork out of your digital campaign. We test, measure, learn, and execute macros strategies as well as micro-actions based on consumer insights, social data, A/B testing, web analytics, app downloads & monetization, resulting in optimal allocation of your resources for best results.
24/7 Responsiveness & Scalability
---
In us, you will find a solid and dedicated global team of strategists, SEO experts, social media marketing specialists, content writers, graphic designers, IT staff, and project managers who work around the clock to deliver top-quality products and services. And we do it with passion and commitment because it brings together what gets us excited – creativity and smart strategies.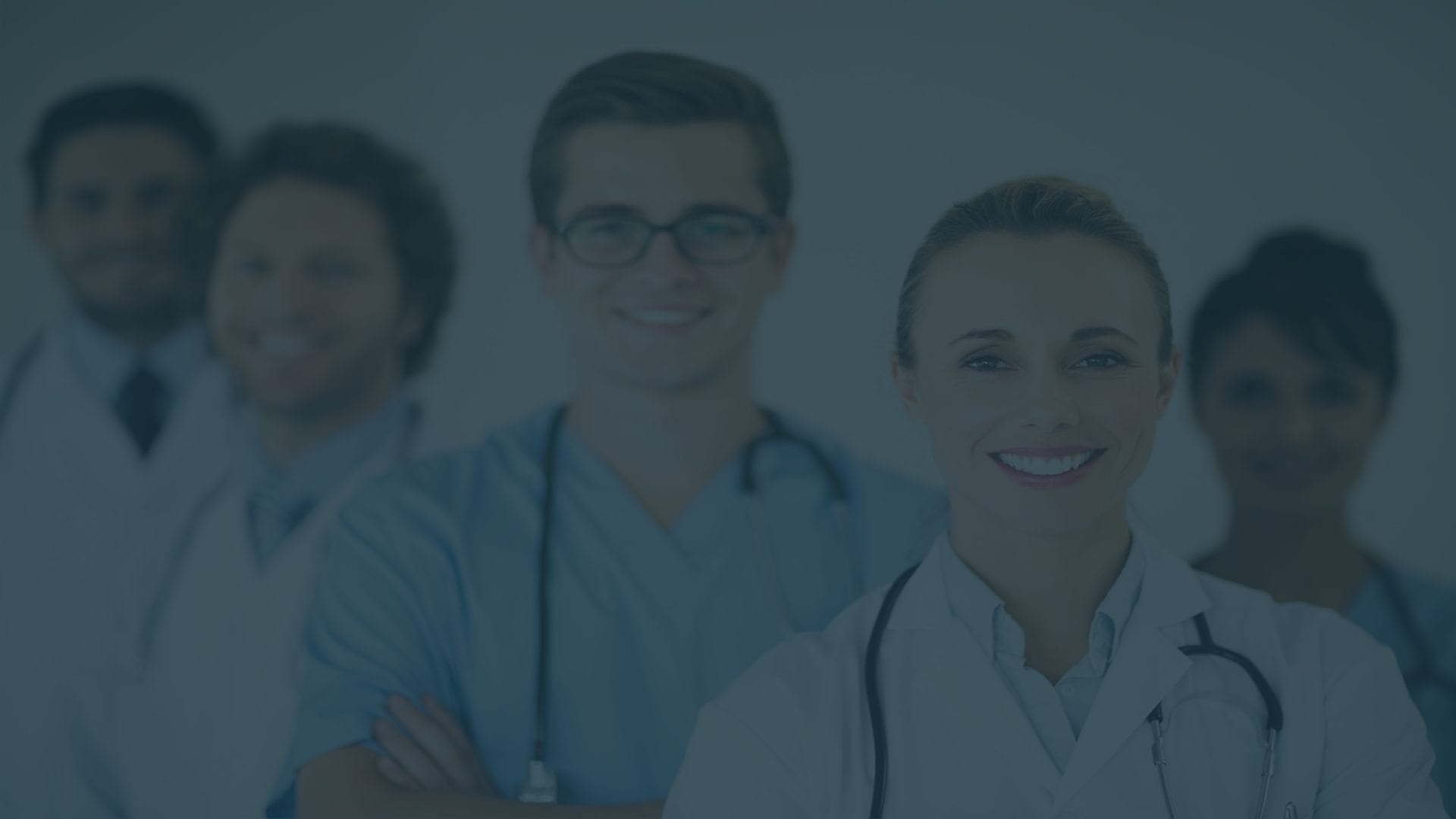 Vertical Industry Experience
---
We have launched several highly successful digital campaigns across verticals, such as, healthcare, B2B, professional services, technology and more. We employ top notch research to quickly and efficiently employ best strategic, technological and marketing initiatives that are grounded in your industry and get you results.
"It's truly amazing where this website site has gone and the clients it brings to JW Construction and Design. JW is highly grateful for all the hard work and dedication that Snigdha has put into and continues to put into our company."

JW Construction & Design Services

"Webtage has taken our website (including mobile site) on page 1 of Google for all major keywords and they are always looking for ways to help us get more and more online reservations. It's like having a marketing team that is always watching out for us and completely involved in helping improve our top-line."

My Limo Time

"We worked on projects that were large-scale efforts and required outstanding brand strategy and a solid understanding of digital marketing for their respective industry. Snigdha's experience and close attention to every detail led the campaigns flawlessly from development through completion, and made my job as a designer easier than usual. Final products included marketing collateral, leave-behinds, identity materials, website and mobile app design. I would highly recommend Snigdha to anyone that needs a professional brand strategy and/or digital marketing services to get better results for their business. She is amazing and enjoys what she does!"

DeVry University

"Snigdha has worked with us at DigiVino for a number of years, and continues to do so, much to my appreciation. Her work is outstanding: professional, prompt, effective and polished. She is a delight to work with and I highly recommend her."

DigiVino

"Please accept my personal gratitude – You've been nothing but gracious, professional and very patient throughout the development process. I'm very proud of the site and you and your team deserve a huge applause."

Marketing Communications

We truly appreciate how responsive you've been, your dedication to the product and the knowledge you've shared with us in during the development the client site. Please express my sincere gratitude to your team for a job well done.

Marketing Group